A custom swimming pool is the best option to overcome challenges and unique situations.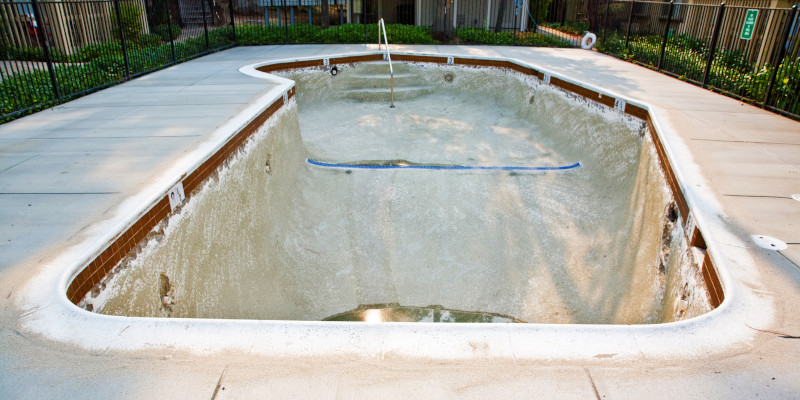 Do you have an odd-shaped backyard and fear that your dream of having a swimming pool must go on the back burner until you can relocate to a home with a larger space? It might surprise you to learn that at Greenville Pools, we have a knack for doing the impossible. When a standard swimming pool won't work, let us show you how a custom swimming pool could be the solution. We can't promise that we can achieve a pool for every property, but with more than 30 years of experience, we have a pretty good track record for creating satisfied customers!
We work with the top three pool manufacturers in the industry, known for their high customer satisfaction rates, top-quality materials, and stellar warranties. With their extensive options and our determination, we can provide you with a custom swimming pool that adds value to your Mauldin, South Carolina home and to your life. Imagine the thrill of watching your children splash around or hosting pool parties for your friends!
Because we handle everything in-house rather and don't use subcontractors, you'll find that a custom swimming pool is more affordable than you might think. In addition, quality is assured not only because we hire the best, but because we put a project manager on each installation to be sure everything goes as planned and you have a ready contact should you have questions or concerns.
If you would like to know more about our custom swimming pool installation process and the options available, don't hesitate to reach out to us. We'll be happy to discuss the entirety of the project, including pavers, pool heater, spill-over spa option, safety fencing, and more.
---
At Greenville Pools, we install custom swimming pools in Greenville, Mauldin, Simpsonville, and Spartanburg, South Carolina.