Salt water pools await you with the help of our experts!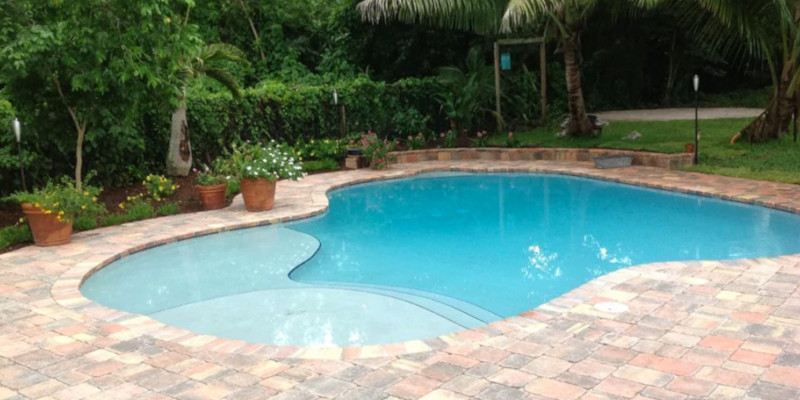 A pool to call your own is something that many people are interested in! Salt water pools offer some wonderful choices to people who are interested in a pool, but aren't interested in a lot of chlorine to help condition their pool. Whether you are looking for a new pool or would like to consider switching your pool from traditional chemicals to a salt water pool, our team here at Greenville Pools would like to assist you in your endeavors in the Mauldin, South Carolina area.
Salt water pools still need chlorine, but not at the levels that you would see from more traditional pools. Because the salt produces its own chlorine, you can enjoy water that is still safe, clean and ready for swimming without adding in lots of chemicals. Additionally, salt water pools produce softer water, which is easier on your hair, skin, eyes and clothing. Many people with young children prefer salt water pools for these very reasons, since small children love to spend their long summer days swimming in the pool.
In addition to being easier on your skin and eyes, salt water pools are also easier on your wallet. While the salt water generator is a more expensive purchase upfront, you won't require nearly as many chemicals to keep your water clean and safe. This allows you to save money through each swimming season on chemical cost.
If you are considering salt water pools, our team here at Greenville Pools would love to assist you. We have over three decades of experience working with all different kinds of pools and can answer any questions that you might have. For more information about salt water pools or chlorinated pools, please give us a call today for a free estimate.
---
At Greenville Pools, we install salt water pools in Greenville, Mauldin, Simpsonville, and Spartanburg, South Carolina.