Great fun comes in small pools!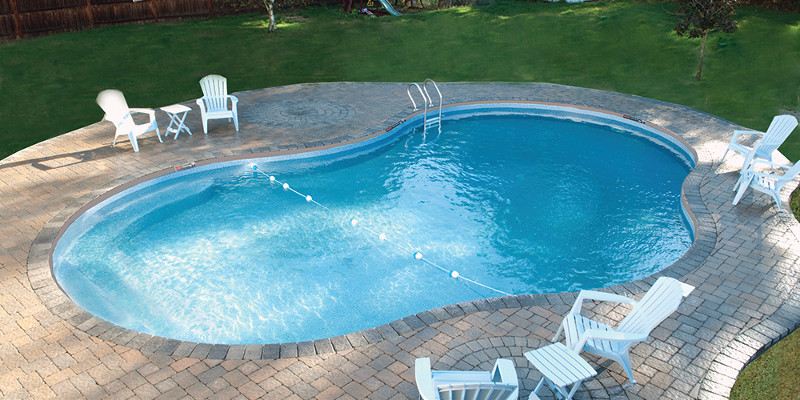 Have you ever heard the expression that "Great things come in small packages?" Here at Greenville Pools, we believe that saying goes a little differently, "Great fun comes in small pools!" Whether you have a small pool or are thinking of adding one to your property, our team of pool building experts would love to assist you in creating the pool of your dreams, big or small.
Small yards are often overlooked because the pool might be smaller. In actuality, small pools can be a wonderful option for many people who are looking for a pool, but might not have a lot of yard space. Small pools do not equal smaller amounts of fun. Instead, you'll enjoy a great time in your pool, be able to cool off on a hot summer day, and have smaller expenses for your pool every year. With less space to clean and fewer chemicals to buy, you can spend much more time enjoying your pool than you do cleaning and treating your pool.
When you work with our team of experts for your pool, you can enjoy all that comes with our level of experience. We have been working with pools of all shapes and sizes for over 30 years now, and have the pool building process down pat. We don't just leave you with subcontractors once your pool is built, but instead will see the finishing touches like fencing, pavers, and other detail work through as part of our pool experience.
If you are looking at small pools, we would love to offer you a free estimate. Give us a call today to learn more!
---
At Greenville Pools, we install small pools in Greenville, Mauldin, Simpsonville, and Spartanburg, South Carolina.