Small pools are no problem for us at Greenville Pools.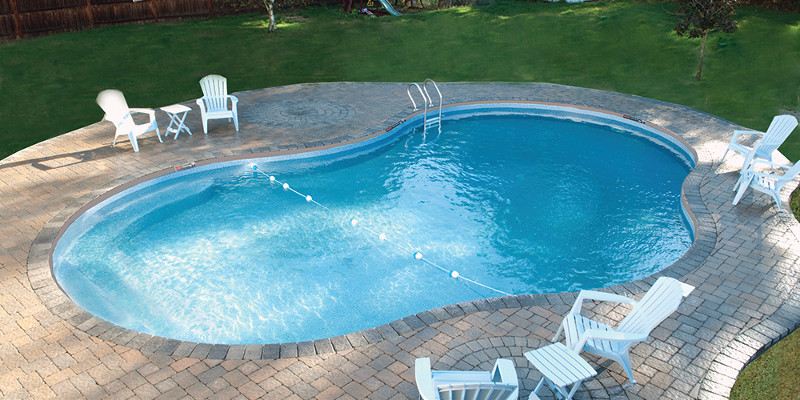 If you have a small property in Simpsonville, South Carolina, you may worry that a pool is not a doable option for you. At Greenville Pools, this is not the case. We have extensive experience in all aspects of pool construction. Over the years we have developed innovative construction techniques and expert design solutions that enable us to create the beautiful customized small pools you'll want for your Simpsonville property.
Our team at Greenville Pools will take care of each part of your small pool installation process. From beginning to end, we do the concrete, design, construction, pavers, fencing and more. By handling each aspect of pool building ourselves, we are able to save on costs and time. It also allows us to make sure each step is performed with expert craftsmanship and built with the highest quality materials. We will also provide you with all the information you need regarding pool repairs and pool maintenance.
We are well-known in the pool industry for our superior customer service, and this fact does not change based on the size of your pool. You will be assigned a project manager who will listen to your needs and desires and be a point of contact for you to go to with any questions. Your project manager's main goal is to make certain that your small pool is living up to your expectations.
When you're in the market for small pools in the Simpsonville area, call us at Greenville Pools. We will work with you each step of the way to create the perfect pool for you.
---
At Greenville Pools, we install small pools in Greenville, Mauldin, Simpsonville, and Spartanburg, South Carolina.