Inground liner pools give you flexibility in design, creativity and budgetary constraints.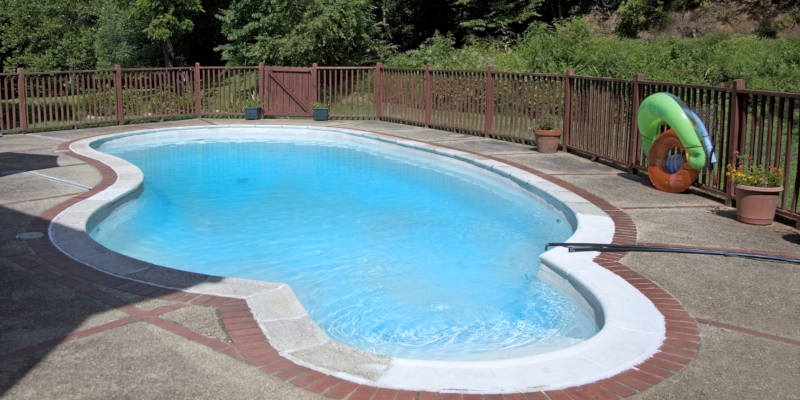 Here at Greenville Pools, we have seen quite a bit in regard to the design and evolution of pools in our 30+ years of being in business. We have seen pools being offered only in rectangular shapes, and then transform into sky-is-the-limit creativity with all sorts of outdoor features to complement your swimming pool design. Here at Greenville Pools, we want you to make the most of your inground liner pools and all other types of pools, and that is why we have streamlined your construction process from start to finish.
During the construction of your inground liner pools, you'll notice that we are able to give you timeline quotes that are much shorter than other pool companies. We don't believe in cutting corners or skimping on quality here at Greenville Pools, so how do we get our timelines so short? The answer is actually quite simple: we don't subcontract. When installing inground liner pools and other types of pools, most other pool companies need to coordinate with different subcontractors to get you the finished products you want, but at Greenville Pools, we use our wide variety of skills to skip over the time delays and complete your inground liner pools from start to finish.
Inground liner pools are one of the fastest and most effective pools to install out there– it's just one of the reasons why inground liner pools are so popular in the Greenville, South Carolina area. With a reasonable upfront cost, easy maintenance and variety of colors and patterns, inground liner pools are the pools of choice for many customers. Learn more about inground liner pools at Greenville Pools today!
---
At Greenville Pools, we install inground liner pools in Greenville, Mauldin, Simpsonville, and Spartanburg, South Carolina.