Small pools come with just as many benefits as larger pools.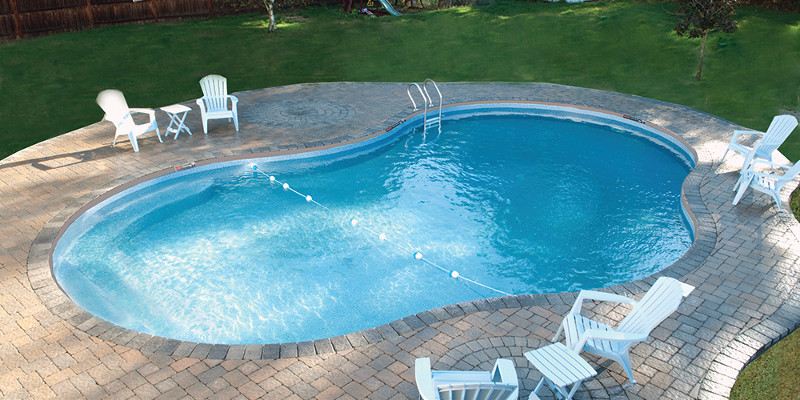 If you want to have a pool at your property but you don't have a lot of space, you may feel like you don't have any options available. However, that is certainly not the case. At Greenville Pools, we specialize in designing and constructing custom swimming pools for property owners located in Greenville, South Carolina and the nearby areas. Since our designs can be completely customized, we can construct small pools in yards that don't have as much space available.
Small pools come with just as many benefits as larger pools. You can easily splash around and cool down on a hot summer day, no matter the size of the pool. It's also a bit easier to maintain a small pool since it has less water, requiring fewer chemicals to keep it clean and ready to use. When the weather is cooler during the spring and fall seasons, you can also heat a small pool without spending a fortune.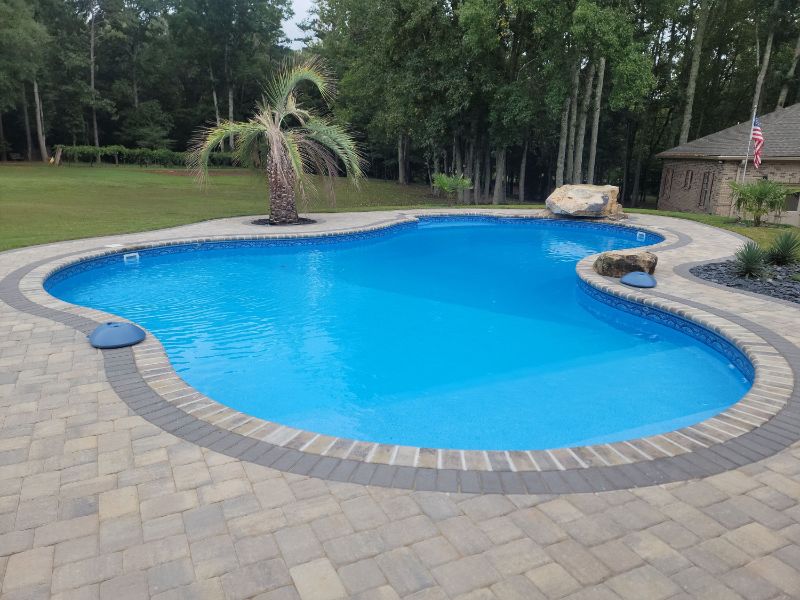 At Greenville Pools, we're proud to offer a variety of swimming pool options to fit the needs and desires of each of our individual customers. We can incorporate any unique design elements that you want in your pool, even if it's a smaller one. Our experienced team members take care of every step in the design and construction process, rather than having to outsource tasks. As a result, we can keep our costs lower and ensure a more accurate timeline for the construction of your small pool. We can easily give you a quote on small pools, so give us a call today.
---
At Greenville Pools, we install small pools in Greenville, Mauldin, Simpsonville, and Spartanburg, South Carolina.