We stand above other pool companies in terms of understanding your hopes and dreams.
Pool companies are much like all types of home improvement companies in that they can vary widely in terms of quality and the services that they offer. If you are looking for one in the Mauldin, South Carolina area that will give you a comprehensive experience where every part of your new pool build is handled, you have come to the right place. At Greenville Pools, we do it all from beginning to end, including the concrete, pavers, fencing, heat pumps, lighting, and more.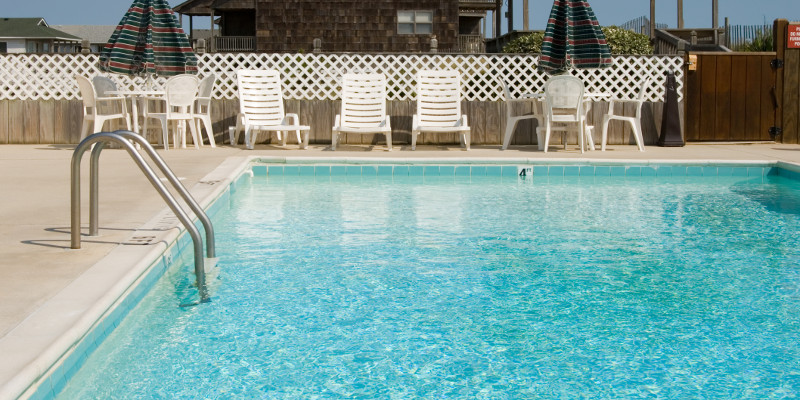 What that means to you is that, instead of having to work with many different contractors, you only work with one. We do it all in-house, so we do not have the added expense of hiring sub-contractors or the worry they won't meet our high standards for quality materials and workmanship. Another benefit is that we can complete your pool in less time as we aren't waiting on a sub-contractor to show up and complete their phase of the project.
Our owner has been in the pool industry for more than 30 years, so it is safe to say that we can bring our knowledge and experience as one of the top pool companies in the area and mesh that with an understanding of your hopes and dreams. That's important if you are to get pool construction results that enhance your world.
If you are interested in the personalized experience we bring to the table that you can only find with one of the best pool companies, reach out to us today to get to work on the design and build of the swimming pool that your family will thank you for!
---
At Greenville Pools, we are proud to be one of the pool companies serving Greenville, Mauldin, Simpsonville, Easley, Greer, and Spartanburg, South Carolina.