While some pool contractors may hire out the various phases, we don't.
There are few pool contractors out there in the Mauldin, South Carolina area who offer the full package experience that we do at Greenville Pools. Our owner has been in the industry for over 30 years, so achieving excellence is something we are quite familiar with. To be able to be the best at what we do, we take into account that you do not only need your swimming pool installed; you also need several other features taken care of to get your backyard ready for entertaining and for your family's enjoyment.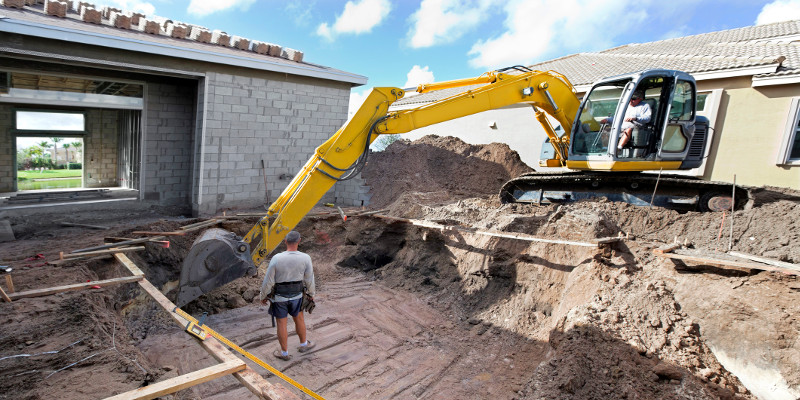 While some pool contractors may hire out the various phases, we don't. Everything from design to the pavers and fencing is done by our in-house team of professionals. We are able to control quality, costs, and save time by doing it all ourselves. You have the benefit of working with one contractor instead of several. Furthermore, we can avoid inefficiencies and communication problem that sometimes occur when there are several pool contractors working on a project.
Another reason to choose us as your pool contractor is that we can build you the custom pool of your dreams using the best materials. We can overcome space challenges and other issues, so you can enjoy a wonderful addition to your property that increases its value and your enjoyment.
If you would like the full swimming pool project experience that includes the lighting, heat pump, fencing, pavers, and everything else that will make your project a complete success, reach out to us today to learn more about our work as highly qualified pool contractors.
---
At Greenville Pools, our pool contractors proudly serve Greenville, Mauldin, Simpsonville, and Spartanburg, South Carolina.