We are the premiere experts in swimming pools to ensure your project is a complete success.
Swimming pools make great additions to homes in the Mauldin, South Carolina area. Whether you have a large yard to accommodate your pool or your space is a bit more challenging, your best bet is to reach out to us at Greenville Pools. Our owner has been in the industry for more than 30 years, so it is safe to say we're the best problem solvers in the area!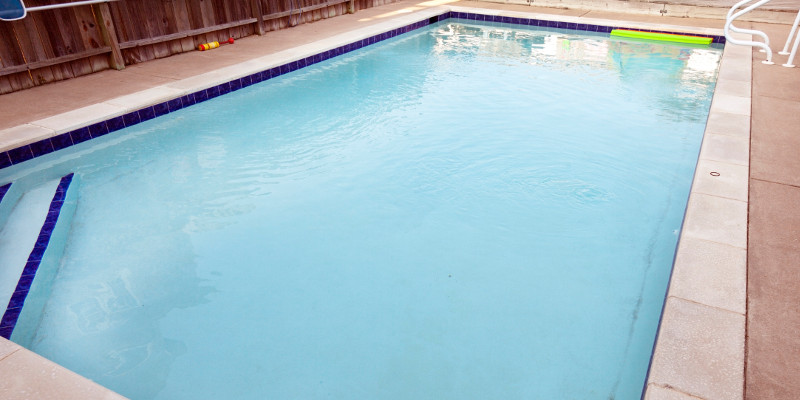 We are passionate about helping area families have swimming pools they adore and that provide many years of enjoyment. We are happy to work with you during the design phase to add the features you are envisioning, such as a spill-over spa, LED lighting, heat pump, variable-speed pump, or even a paved pool deck and fencing. Since everything is done in-house, you won't have to work with several contractors and can rest assured your project will go smoothly to completion on time and on budget. You'll have plenty of ways to customize your pool, including comfort features like tanning ledges, benches, or "cake" style steps going into the pool.
If you are looking for premiere experts in swimming pools to ensure you get the pool of your dreams, that is us! We love nothing more than exceeding expectations to create a place where families can create lifelong memories. Don't hesitate to reach out to us if you'd like to get started with adding a swimming pool to your backyard that is an oasis that adds value to your home and to your life.
---
At Greenville Pools, we install swimming pools in Greenville, Mauldin, Simpsonville, and Spartanburg, South Carolina.