We can help ensure your swimming pool design ideas are made into reality.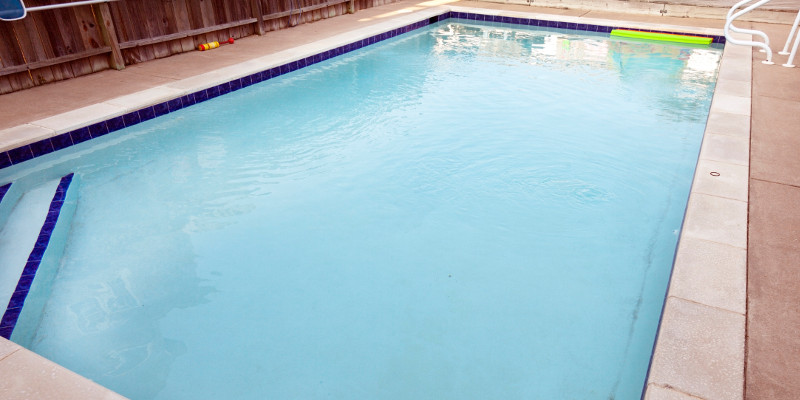 Here at Greenville Pools, we want you to be able to think outside the box, or rectangle as it were, when it comes to your swimming pool design! One of the best things about today's materials is that they allow you to have much more flexibility and creativity in your swimming pool design than ever before. At Greenville Pools, we are here to help you choose the right materials, design and other features, so you can get a wonderful pool to fit your needs and budget.
One of the things you'll notice with our team at Greenville Pools is that we can assist you with all your needs regarding your swimming pool design. Unlike many other pool construction companies, we don't sign off once your pool construction has been completed. In fact, we can be with you from that first groundbreaking all the way to finishing off your paver or patio landscaping around your pool. We can include features like LED lighting, heat pumps, and the installation of "cake" style steps into your pool, as well as exterior features like a comfortable tanning ledge and benches. With your swimming pool design ideas and our quality materials, together we can create a swimming pool that you'll enjoy for years to come.
If you need assistance with your swimming pool design, we are happy to help with that process as well. We can help you make the most out of your
Simpsonville, South Carolina yard space by finding you a type of pool that will work with the size of your yard, as well as your budgetary needs. Contact us today, and let's get started on a pool you'll love!
---
At Greenville Pools, we offer swimming pool design services in Greenville, Mauldin, Simpsonville, Easley, Greer, and Spartanburg, South Carolina.