Greenville Pools is one of the few pool companies that can meet all your needs!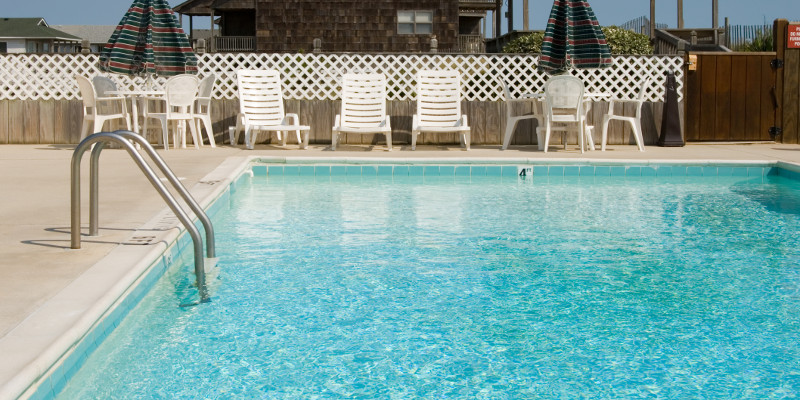 Simpsonville, South Carolina is a unique area. Not only are you able to enjoy warm weather throughout a good part of the year, but many homes are set up for a true indoor/outdoor living experience, allowing the outdoors to come inside most of the year. If you are wondering what you can do to transform your space into one that you'll enjoy throughout the years, a pool is a great place to start. Pool companies like ours here at Greenville Pools can help ensure that your experience is an enjoyable one rather than a stressful one, and we would love to tell you a little bit about why our process is different.
First, we don't cut corners here at Greenville Pools. We want to make sure your pool is something that you'll enjoy for many years to come, which means your pool needs to be built with quality in mind. We take your design and lifestyle needs into consideration, helping you to find the best design that will be timeless and lasting.
Second, we don't subcontract! With many other pool companies, they will do the pool construction and then subcontract out the landscaping or fencing measures. This can both slow timelines for construction and cause a decrease in quality. We use our in-house contractors for these measures, ensuring quality and a more efficient timeline.
Finally, we have the experience that you want from pool companies in the Simpsonville area. With over 30 years of experience in the design and construction of pools, we can give you great ideas, accurate quotes and the best in results.
If you are looking through pool companies in the Simpsonville area, contact us at Greenville Pools today for a quote!
---
At Greenville Pools, we are proud to be one of the pool companies serving Greenville, Mauldin, Simpsonville, Easley, Greer, and Spartanburg, South Carolina.