Our pool contractors are great for your pool construction experience!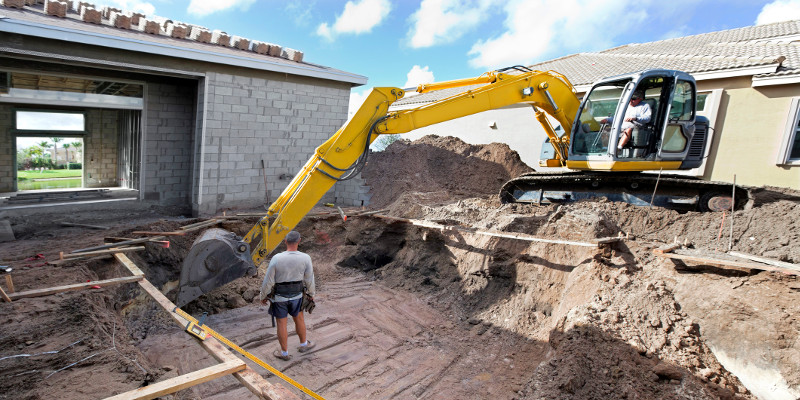 In an area like Simpsonville, South Carolina, you will find many pool contractors that are willing to help you with the installation of a pool. Not only does our hot, humid climate in the summer make pools a welcome addition, but our warm climate throughout the rest of the year also makes it comfortable for all types of indoor and outdoor living options. If you have been looking to add a pool to your yard for the ultimate in indoor/outdoor enjoyment, then you need a great pool contractor. In short, you need Greenville Pools.
Here at Greenville Pools, we have many positive features that can set us apart from other pool contractors in the area. For starters, we have the experience that you would want from a pool contractor. We have been building and designing different types of pools and spas in the area for over 30 years, giving us a unique advantage over less-experienced pool contractors. We can draw upon our vast experience to give you more accurate quotes and better designs, and we can help you find solid products that will stand the test of time.
In addition to our practiced skills, we have streamlined our business in order to give you the best experience possible with our pool contractors. We don't use subcontractors, but instead prefer to use our own in-house contractors. This not only helps us to have better control over the quality of our work, but also makes the price more affordable while keeping timelines on construction much shorter!
If you would like to learn more about our pool contractors for your pool design and construction process, please contact us at Greenville Pools today!
---
At Greenville Pools, our pool contractors proudly serve Greenville, Mauldin, Simpsonville, and Spartanburg, South Carolina.