Get a cut above the rest of the pool companies here at Greenville Pools!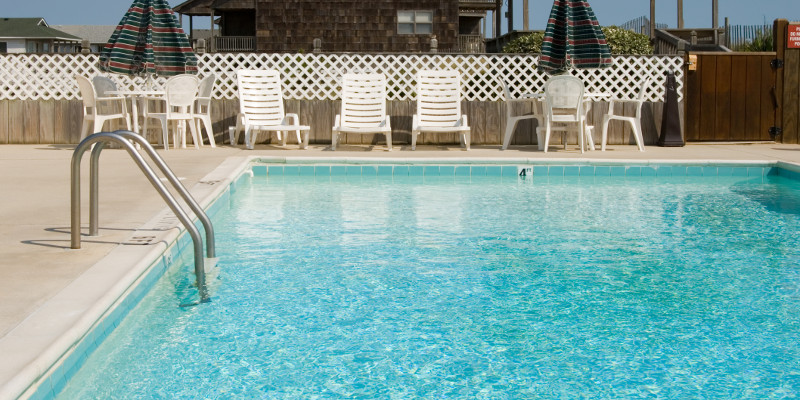 There are many pool companies out there for you to choose from, but none are quite like what you'll get when you work with us at Greenville Pools! With so many pool companies in the Spartanburg, South Carolina area, you might be wondering what sets us apart from the many other pool companies out there. At Greenville Pools, we choose customer convenience and satisfaction when it comes to building pools each and every time. By basing our business practices over what is best for the customer, not only do we keep costs down, but we are also able to keep the quality high and consistent. How do we do it? A few different ways.
First, we don't hire subcontractors. We are one of the only pool companies in the area that doesn't work with subcontractors. When you are finished installing a pool, you have to complete tasks like paving around the pool and patio or adding fencing. These "home-stretch" tasks are often subcontracted out, which can lead to time delays and added costs. Instead, we have our own experts who complete these tasks, keeping costs down and the quality up to our very stringent standards.
Second, we provide each project with a project manager. This individual is your go-to contact when it comes to issues of design changes, ordering, contractors, timing etc. The project manager is so helpful for busy homeowners who don't have time to track down every person on their project.
Finally, we make sure that our work is up to your high standards (and our own) with each and every pool, no matter what kind, shape or size.
If you'd like to learn more about our pool company and how it differs from other pool companies, contact us today!
---
At Greenville Pools, we are proud to be one of the pool companies serving Greenville, Mauldin, Simpsonville, and Spartanburg, South Carolina.