Expect swimming pools with expert quality construction and high design when you work with us at Greenville Pools.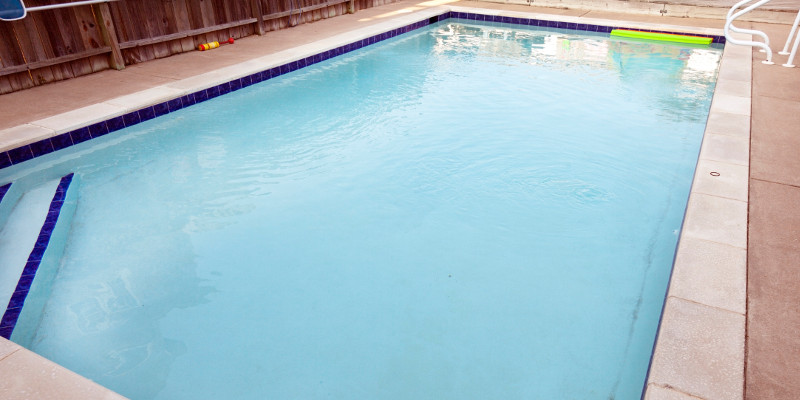 Have you been considering installing a swimming pool on your Spartanburg, South Carolina property? While installing a swimming pool is exciting, the decision of who should perform the installation is critical. Swimming pools are an investment and you want to make sure that you are putting your trust in a company that will build your pool carefully, can be trusted not to cut any corners, and can provide a pool in a style that you love. You can get all three of those things if you turn to us at Greenville Pools.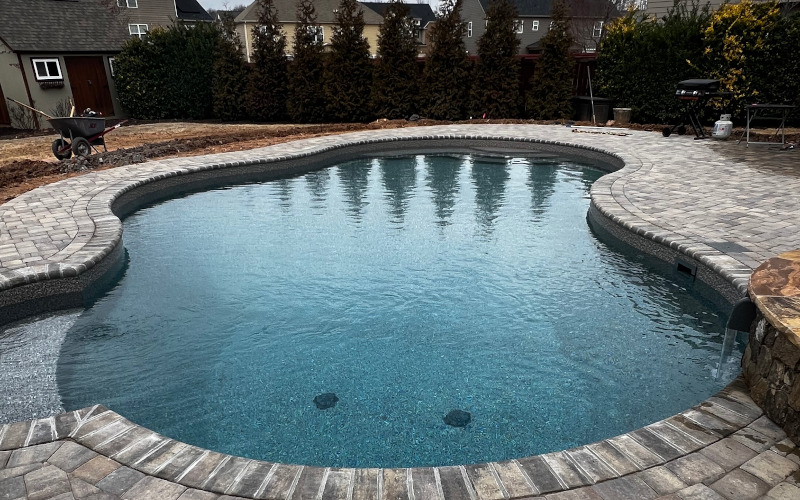 Here at Greenville Pools, we handle the entire swimming pool installation process from start to finish, including providing beautiful pavers and fencing around the pool. Unlike most pool builders in the Spartanburg area who have to sub-contract various parts of the process, we can get the job done using our own tools and employees. This means we are able to give closer estimates in the construction and we won't be caught waiting on someone else's timeline.
When you work with us at Greenville Pools, we begin by listening to your specific hopes and needs for your pool. Then we get started on creating an expert design that is both practical and elegant. Our high-quality construction techniques, excellent communication skills, and extensive experience will assure you that you are getting the very best. If you desire, we can also install a beautiful spill-over spa during your swimming pool's construction. Our swimming pools are always built to last, and we can answer any questions you have about future maintenance to make sure they retain their optimal condition.
To learn more about our design and construction process for swimming pools, give us a call at Greenville Pools.
---
At Greenville Pools, we install swimming pools in Greenville, Mauldin, Simpsonville, and Spartanburg, South Carolina.