If you're looking to benefit from a new swimming pool in your yard, you should really consider a custom swimming pool design to make sure you get exactly what you're looking for. Here at Greenville Pools, we have experience helping homeowners design the perfect custom pool to suit their individual needs and are happy to help you create the right swimming pool design for you.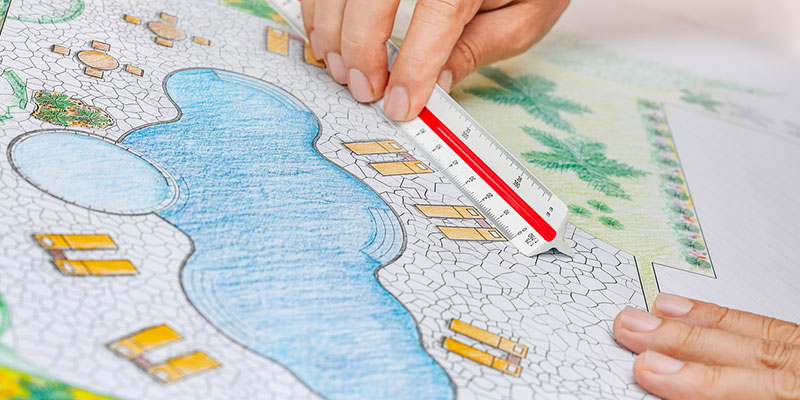 The first step in creating your swimming pool design is to establish a budget. There are many different factors that influence how much you'll pay for your custom swimming pool, so it's best to determine up front how much you're looking to spend.
Next, you'll want to keep in mind what purpose you plan on utilizing your swimming pool for. Pay attention to what you look for in a swimming pool. Do you want to use your pool for swimming laps? Do you like hosting summer parties and want a place for your guests and their children to play? Your purpose will influence your swimming pool design, so don't forget to take this into account.
Another important step in creating your swimming pool design is considering the extra features. An aluminum fence, for example, is a great way to limit access to the pool. LED lighting is another good feature to provide a source of lighting that will help create a good ambiance. These extra features do a good job of topping off the perfect swimming pool, so keep them in mind.
Looking for more ways to create the best swimming pool design for you? Contact us!