Investing in an inground pool is a big decision, and like any significant investment, budget is often a key factor. But did you know you can have a beautifully designed inground pool without breaking the bank? Let's explore some budget-friendly options for inground pools and the best times to have them installed.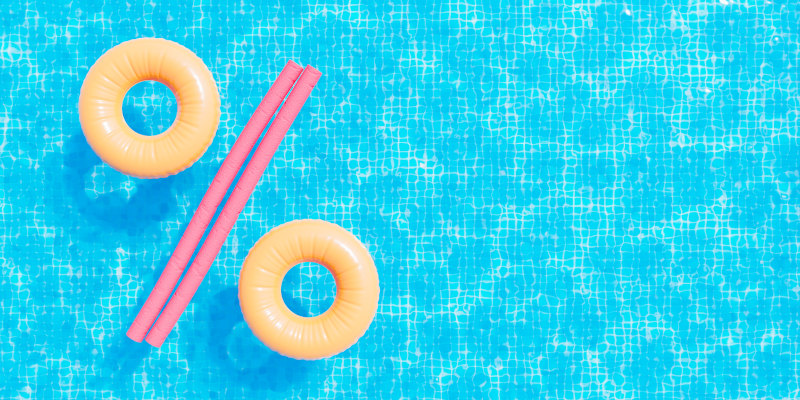 Choose a Liner Pool with Metal Walls. Regarding budget-friendly inground pools, liner pools with metal walls is an excellent choice. They are less expensive than other types of pools yet still offer durability and design flexibility. At Greenville Pools, we specialize in these pools and offer various shapes and sizes to suit your backyard and style.
Go for Standard Shapes and Sizes. Custom shapes and larger pools can significantly increase costs. Opting for a standard shape, such as a rectangle, can reduce expenses while providing plenty of room for swimming and play.
Limit Extra Features. While extras like waterfalls and tanning ledges are attractive, they add to the overall cost. Focus on the essentials first and remember that you can always add more features.
Choose Energy-Efficient Equipment. Opting for energy-efficient pool equipment, like variable speed pumps and LED lighting, may cost more upfront but will save you money in the long run due to lower operating costs.
Consider Timing. The time of year you choose to install your pool can impact the cost. Late fall or early spring often sees fewer installations, and pool builders may offer discounts during these off-peak times to keep their teams busy. Plus, having your pool installed during off-peak times ensures it's ready for summer.
Plan for Maintenance. Remember, owning a pool isn't about the initial installation costs—factor in the ongoing maintenance, including cleaning, chemical balancing, and potential repairs. We can guide you on future repairs and maintenance of your new pool, helping you plan your budget effectively.
Inground pools can be an affordable luxury with the right planning and choices. We pride ourselves on providing quality, dependable, and professional service at a reasonable rate. Contact us today to start planning your dream pool while staying within your budget.